What is NLP?
NLP stands for Neuro-Linguistic Programming, it is a study of how human mind works. It is also a study of the secret behind human excellence. NLP helps us to understand the behaviour patterns which are helping us to succeeed in life and some patterns which are not helping us to get what we want in life.
ONE MINUTE NLP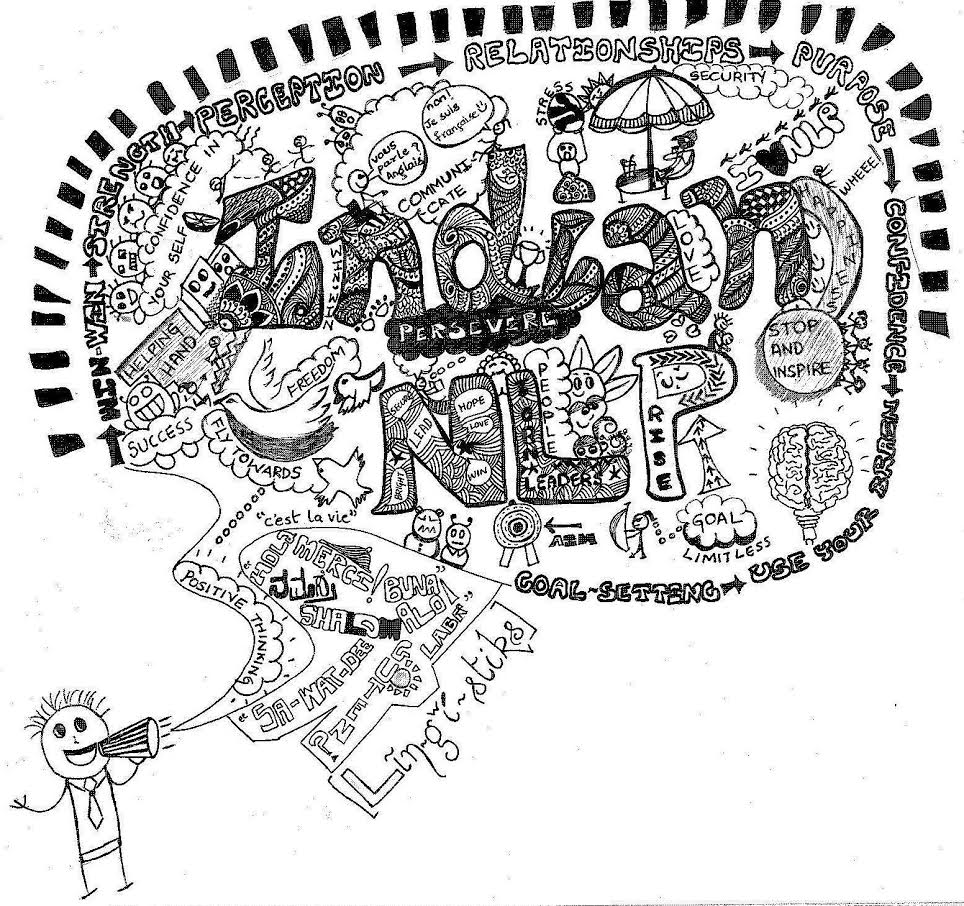 What we do?
About Alex
I'm a behavioral trainer,a coach and a group facilitator, who has over 12 years of corporate experience; I worked with MNC's like WNS Global Service, Logica CMG (CGI), Maersk Global and SourceHov, and in my last assignment, I worked in the capacity of a Manager – Training.
READ MORE…
Courses
Our programs are designed in a way that gives maximum learning experience through observation, discussion, debate and reflection . All the programs are experiential in nature. We believe generalized programs are less effective compared to customized programs.
READ MORE…
Testimonials
Hi Alex,

How are you? Wanted to share a few thoughts after we spoke, and the travel, that was very thereapeutic.

Firstly, I believe my previous relation was more of an infatuation that anything else. And I am glad it is over because it is important to choose people who have the wisdom and strength to stand by you in tough times. Even in the modern day world, women want to be protected by men and it is very annoying when a role reversal happens.

Secondly, a break-up really sucks the enthusiasm out of you because your head is stuck between 'what did I do wrong' and 'nothing is fun anymore'. Being a creative person, it matters to me that I am always inspired and excited about my work and my life, so that no one can steal my mojo again. As you may have seen the newspapers, I have come back with a bang. This time I have learnt to focus on myself and not live my life for someone else, trying to impress anyone but myself. As Indians especially, we are constantly bothered by the opinion of parents/spouse/society etc and life is too short to be lived on expectations of others.

I would love to spend some time with you on a later date on honing my interests and what gets me truly inspired and excited. (CEO of a Multi Million Business)
READ MORE…

Gallery
We take you through our NLP Trainings, Corporate Programs, Conferences, Special Learning Moments.Check it out now..